Toys R' Us Rejects $675 Million Bid From MGA CEO Isaac Larian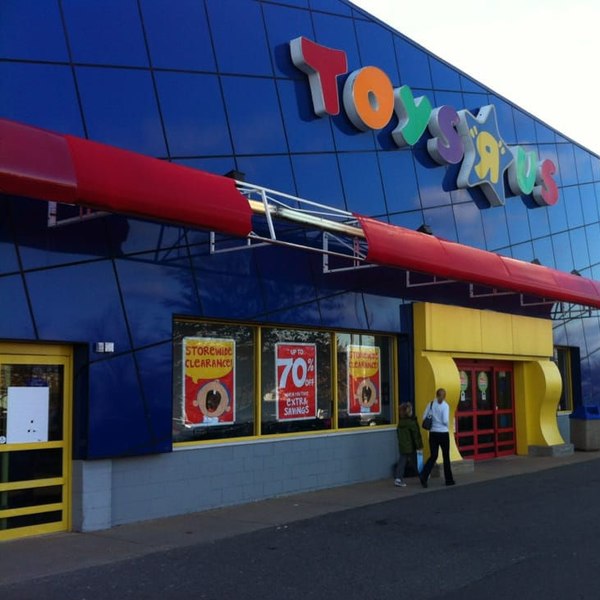 Toys R' Us has rejected the $675 Million bid made by MGA CEO Isaac Larian and his group of inventors to save the 735 US based and 80 Canadian based Toys R' Us stores. Supposedly there are still other bids reportedly being considered. Back in March Toys R' Us began the process of closing down or selling all their US based stores.
MORE NEWS & UPDATES

From Toys R Us.
From Diamond.
Arrow - 6.20 'Shifting Allegiances' Preview Images, Synopsis & Promo

From Toys R Us.
Krypton 1.06 'Civil Wars' Preview Images, Synopsis & Promos
From Funko.
From The GIJoe Club.
From The Four Horsemen.