Toys R' Us Looking To Close 100 Stores
Toys R' Us woes seem to continue as
MSN
reports that the toy retailer is considering closing 100 stores in the US in order to keep from going under. Apparently holiday sales for the once toy giant have not been good.
According to the MSN article U.S. sales have declined about 15 percent this Christmas shopping season from a year earlier. Currently there are 879 stores operating in the US. You may recall the retailer declared bankruptcy back in September which has been blamed for hurting many toy manufactures like Mattel and their profits last quarter. TRU will also be closing 26 stores in the UK.
With online retailers like Amazon making it harder and harder for physical stores to compete this is likely only the beginning for the toy retailers woes.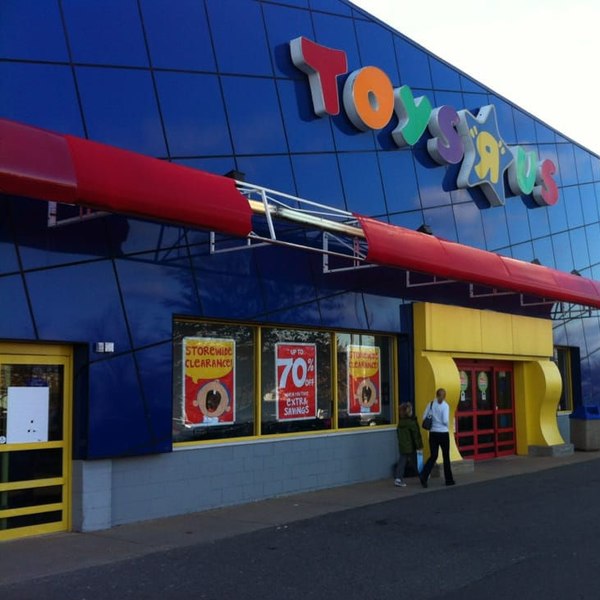 MORE Miscellaneous NEWS & UPDATES
From Toy Notch.

From Toys R Us.

From Toys R Us.

From Toys R Us.