Toys R' Us Rejects $675 Million Bid From MGA CEO Isaac Larian

April 17, 2018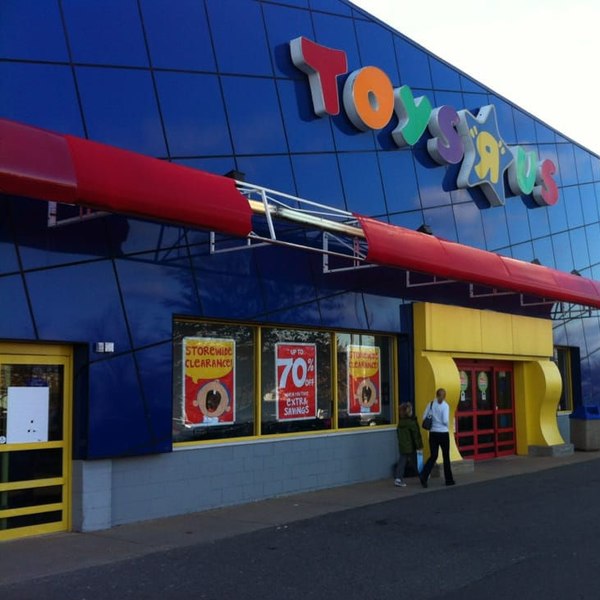 Toys R' Us has rejected the $675 Million bid made by MGA CEO Isaac Larian and his group of inventors to save the 735 US based and 80 Canadian based Toys R' Us stores. Supposedly there are still other bids reportedly being considered. Back in March Toys R' Us began the process of closing down or selling all their US based stores.
FIGURES SHOPPING ONLINE
MORE Miscellaneous
Read More Miscellaneous
Reviews
Toy Photography
Entertainment
Customs
DC Comics
Entertainment News International (ENI) is the popular culture network for fans all around the world.
Get the scoop on all the popular comics, games, movies, toys, and more every day!
Contact and Support
Advertising | Submit News | Contact ENI | Privacy Policy
©Entertainment News International - All images, trademarks, logos, video, brands and images used on this website are registered trademarks of their respective companies and owners. All Rights Reserved. Data has been shared for news reporting purposes only. All content sourced by fans, online websites, and or other fan community sources. Entertainment News International is not responsible for reporting errors, inaccuracies, omissions, and or other liablities related to news shared here. We do our best to keep tabs on infringements. If some of your content was shared by accident. Contact us about any infringements right away - CLICK HERE