Ultimate Action Figure News and Reviews Source for DC Comics, GI Joe, Marvel, MOTU, Star Wars, Transformers and All Your Favorite Classic Toys Every Day
Smyths Toys Buying Toys R' Us In Germany, Austria & Switzerland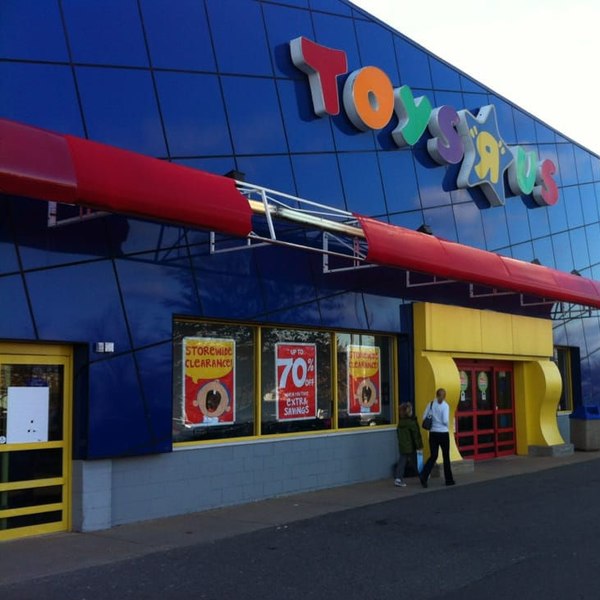 The
Irish Times
reports that Ireland's Smyths Toys which currently has about 110 stores will be buying out the German division of Toys R' Us which includes around 90 stores in Germany, Austria and Switzerland. The deal will also include four online stores as well.
The deal is subject U.S. court aproval but is expected to go through.
MORE Miscellaneous NEWS & UPDATES
From Good Smile Company.
From Universal.
From KB Toys.
From The Collector Club.
From Toy Notch.

From Toys R Us.

From Toys R Us.
ENI

About

Entertainment News International (ENI) is the popular culture network for fans all around the world. Get the scoop on all the popular comics, games, movies, toys, and more every day!

Sites

Action Figures
Entertainment
Marvel


Podcasts
Star Wars
Transformers

Links

Support

© 2018 Entertainment News International - All images, trademarks, logos, video, brands and images used on this website are registered trademarks of their respective companies and or owners. All Rights Reserved. Data has been shared for news reporting purposes only. All content sourced by fans, online websites, and or other fan community sources. Entertainment News International is not responsible for reporting errors, inaccuracies, omissions, and or other liablities related to news shared here. We do our best to keep tabs on infringements. If some of your content was shared by accident. To have it removed right away, please [ Contact Us ].