Review By:
BaCon
Hopefully, you have seen the first chapter of the Transformers War For Cybertron: SIEGE on Netflix, and by now know all the technical details about the series, characters, and back story. So I will not go into this much, and instead reflect more on the content of the Earthrise chapter trying to keep the spoilers to a minimum.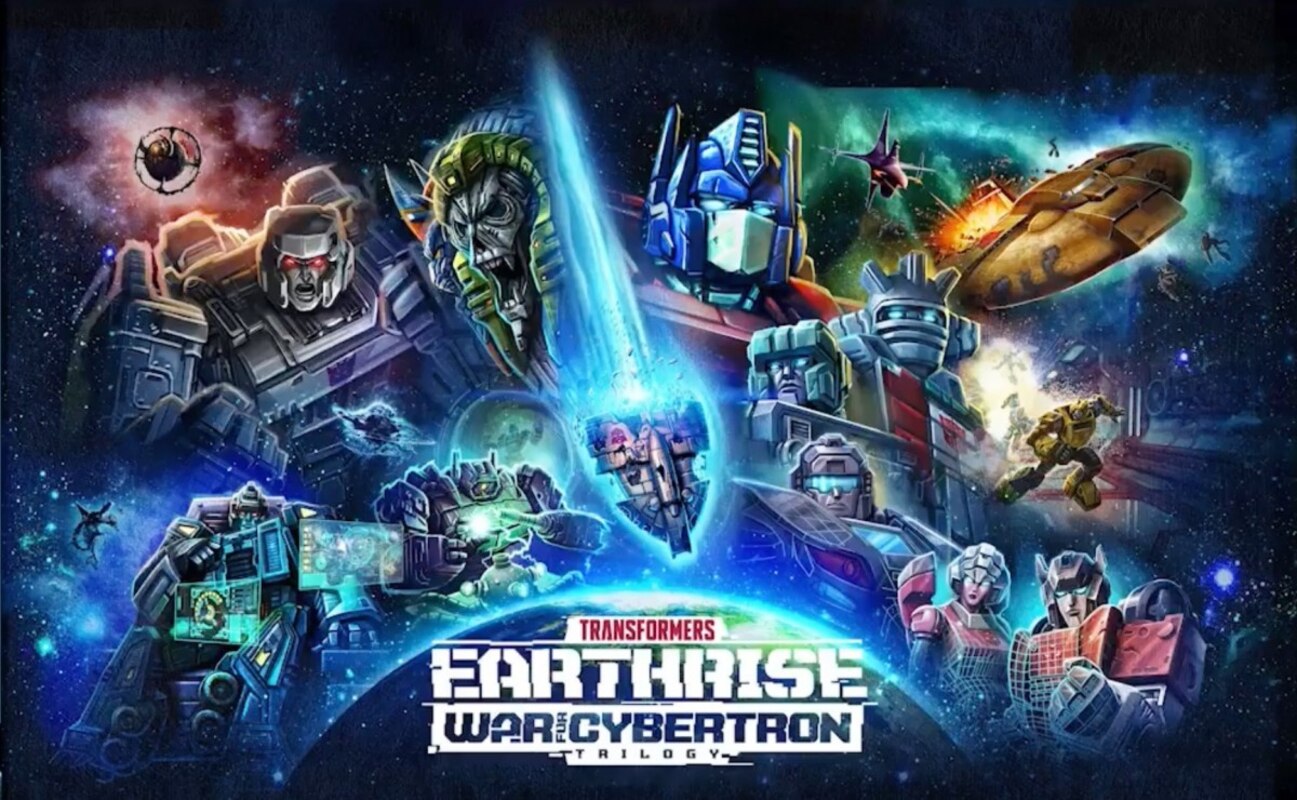 Story Impressions
Chapter two of the Transformers War for Cybertron: Earthrise is not what it seems for better and worse. What I expected to be more progressive storyline fragments into a many parallel storylines that leave us hanging till the very end of episode 6.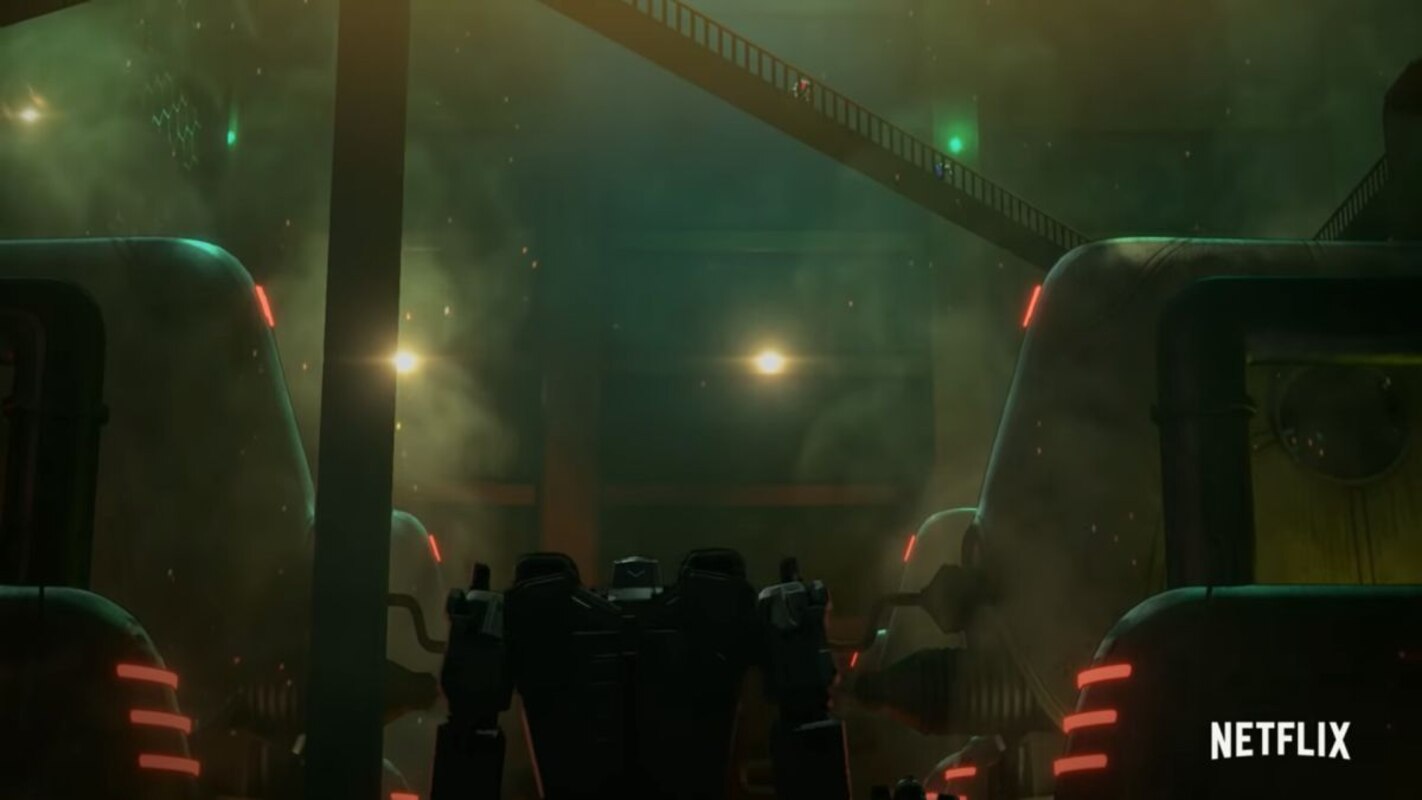 Episode 1 opens with the Transformers left on Cybertron facing a declining situation where life can no longer be sustained in the absence of the Allspark. Dire circumstances has forced Megatron to devise one of his most demonic plans to escape from the dying plant where factions no longer matter. Conversely, we find the presiding Autobot Leader, Elita-1, trying to devise a plan of extreme measures herself.
On the Ark, we discover the Autobots are taken by the Mercenary faction, lead by Doubledealer, who was commissioned to rescue them or arrest them? Only it is not Megatron that has a bounty on them. As revealed in the Earthrise trailer, the Quintessions have stepped into the picture with a plan all their, or should I say "its", own. Before things are done, we learn the true darkness behind Megatron's master plan.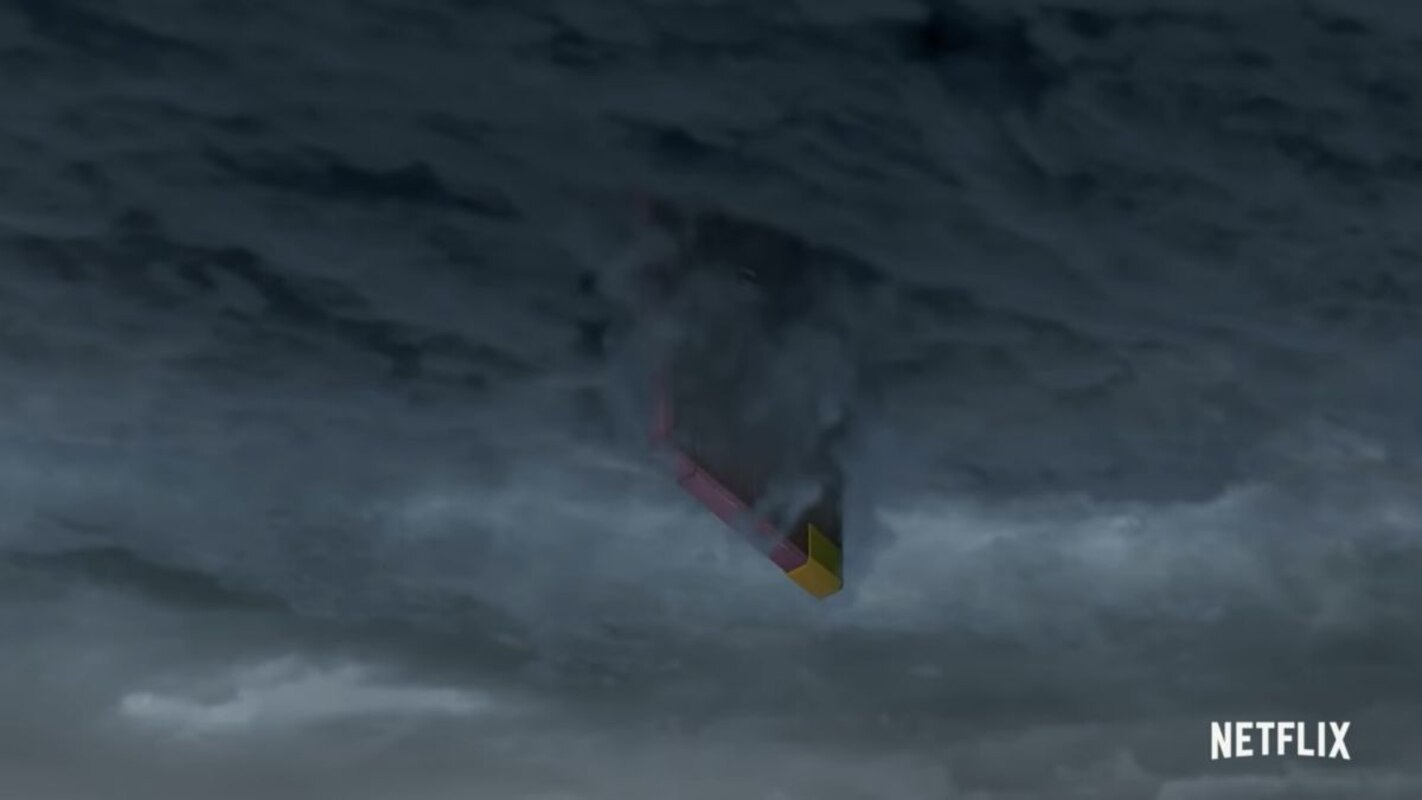 With a lead on the location of the Allspark, the Autobots encounter a nearly impossible situation between them and their destination. The extremely fragile circumstances are further complicated by none other than Scorponok who's all out of chewing gum. This is a somewhat different character than we are familiar with that doesn't align with anyone. As if things could not get any worse, Megatron has learned of the Autobot's location and reason for being there.
When Megatron and his gang catch-up with the Autobots battling with the green Titan. They are faced with the same problem of not being able to proceed with the "Last Scorponok" in their way. Desperate, they join forces to bypass the obstacle only for the faction leaders to face an even more compromising situation between them. With one of them down, a struggle over leadership ensues and the original plan to get the Allspark is not only squandered by a selfish act of defiance, it leaves everyone in an even more perilous situation.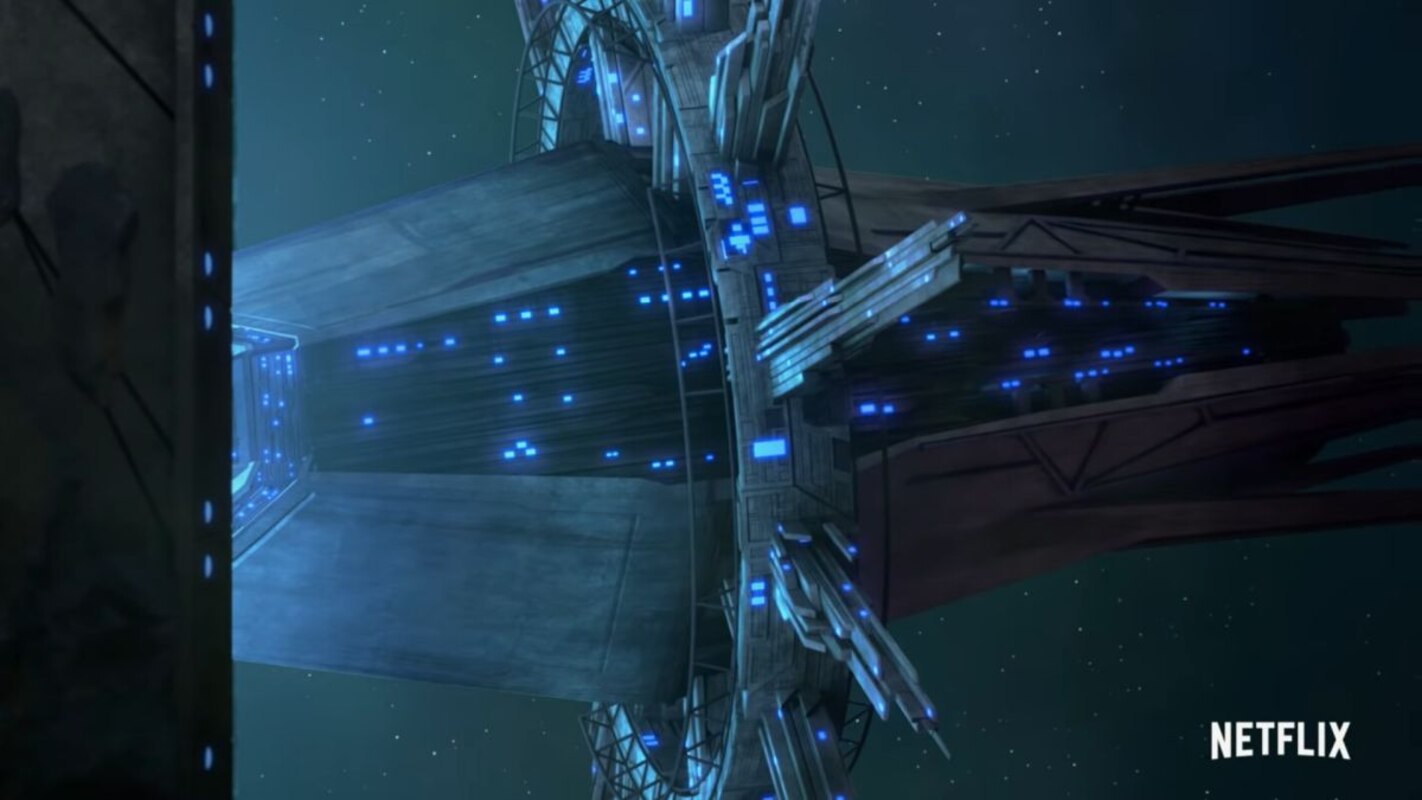 In another dimension, we learn the fate of an Autobot traitor when encountered there. Without options, Optimus Prime is faced with having to accept guidance from a questionable ally. Ironically, Megatron finds himself in a mirror situation, forcibly being guided by a dark force from another timeline where Megatron is to not only find the Allspark but capture the Matrix too. Before the episode ends, we see the Autobot traitor turn hero in helping the Autobots to escape their situation.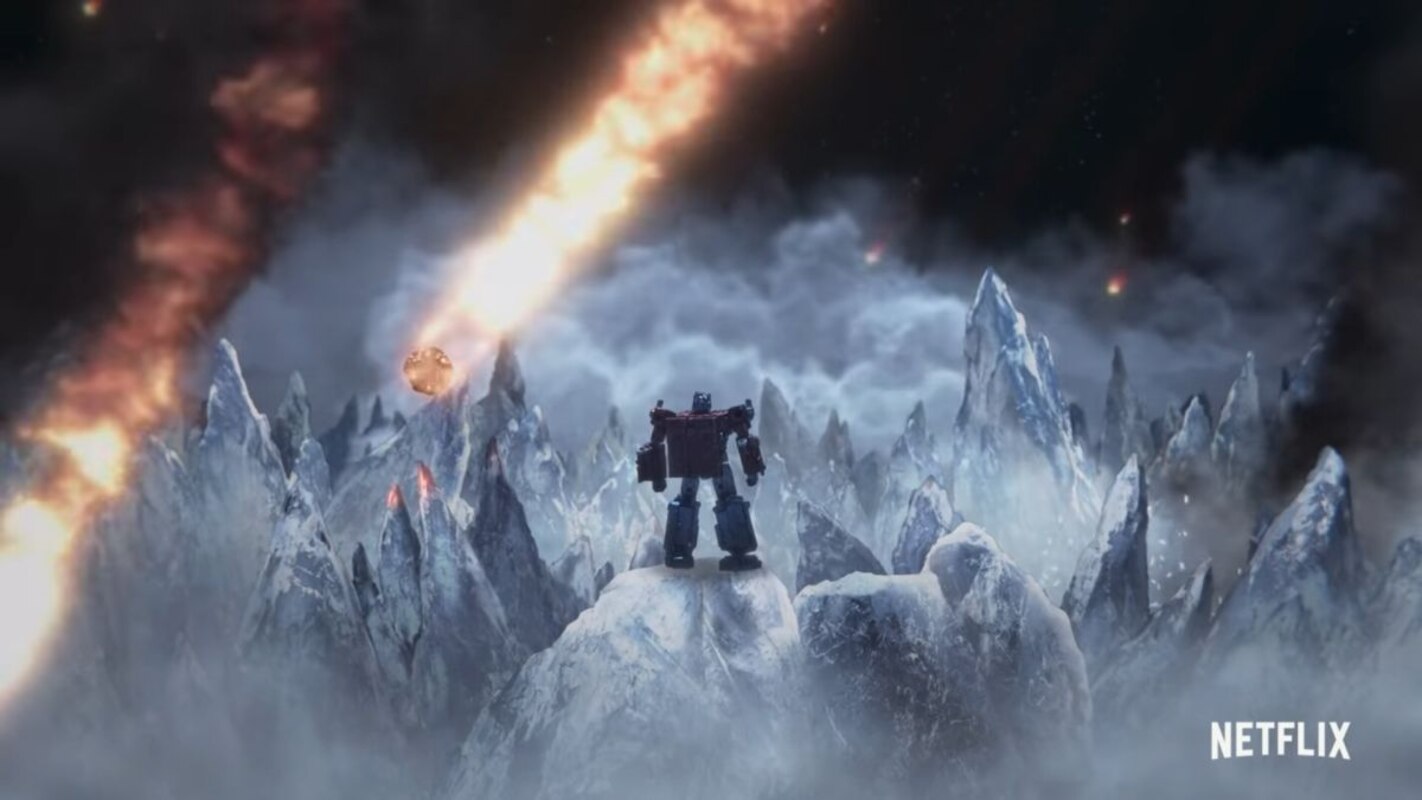 In the final episode, the factions are closing in on the location of the Allspark but they are without power. In a desperate attempt to get there first, the Decepticons use a clever trick to thwart the Autobots when a third player enters the story. What looks like certain doom, is actually an opportunity for good and bad things to transpire. It is only in the final moments that we encounter the planet where the Allspark resides.
Production Impressions
I felt the Earthrise chapter is more entertaining and engaging than SIEGE. Which, to be fair had to set up the story and characters for us to follow. It is also extremely dark and grim, with a few scenes that are quite morbid. The animation looks a bit more refined and fluid too, with more close-ups on characters and longer dialog sequences.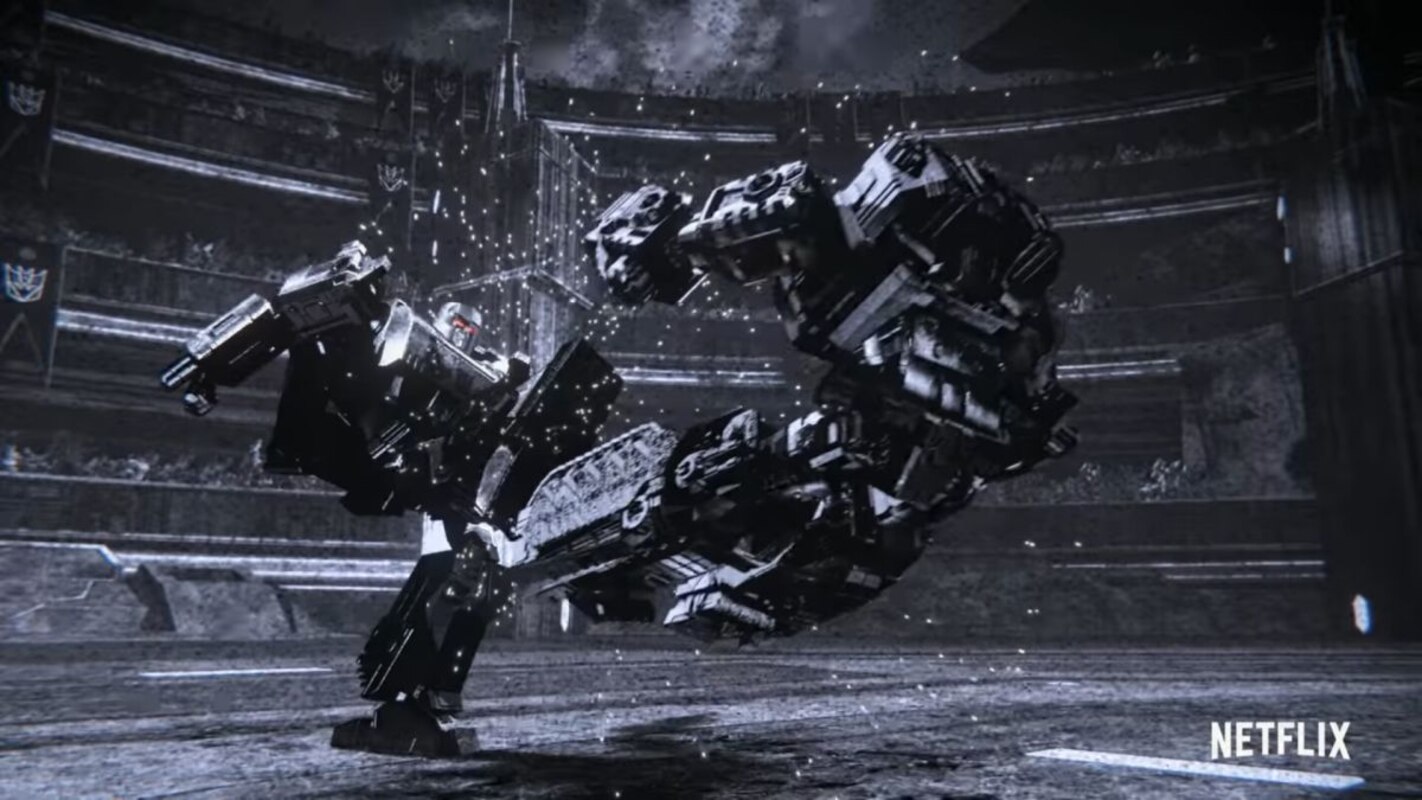 We know these bots better by now and we do learn a good deal more about Megatron, Elita-1, and Optimus Prime. For me, this was good for the first two, and a continued disappointment for Optimus Prime. While I get that he's a new leader who is still learning. I find his mannerisms to be more tedious and wishy-washy than in SIEGE. This is not helped by the voice acting that is either under or overplayed with little in between. Still, I am really hoping he will evolve in the third chapter, Kingdom, as part of his character's development but so far it is borderline annoying.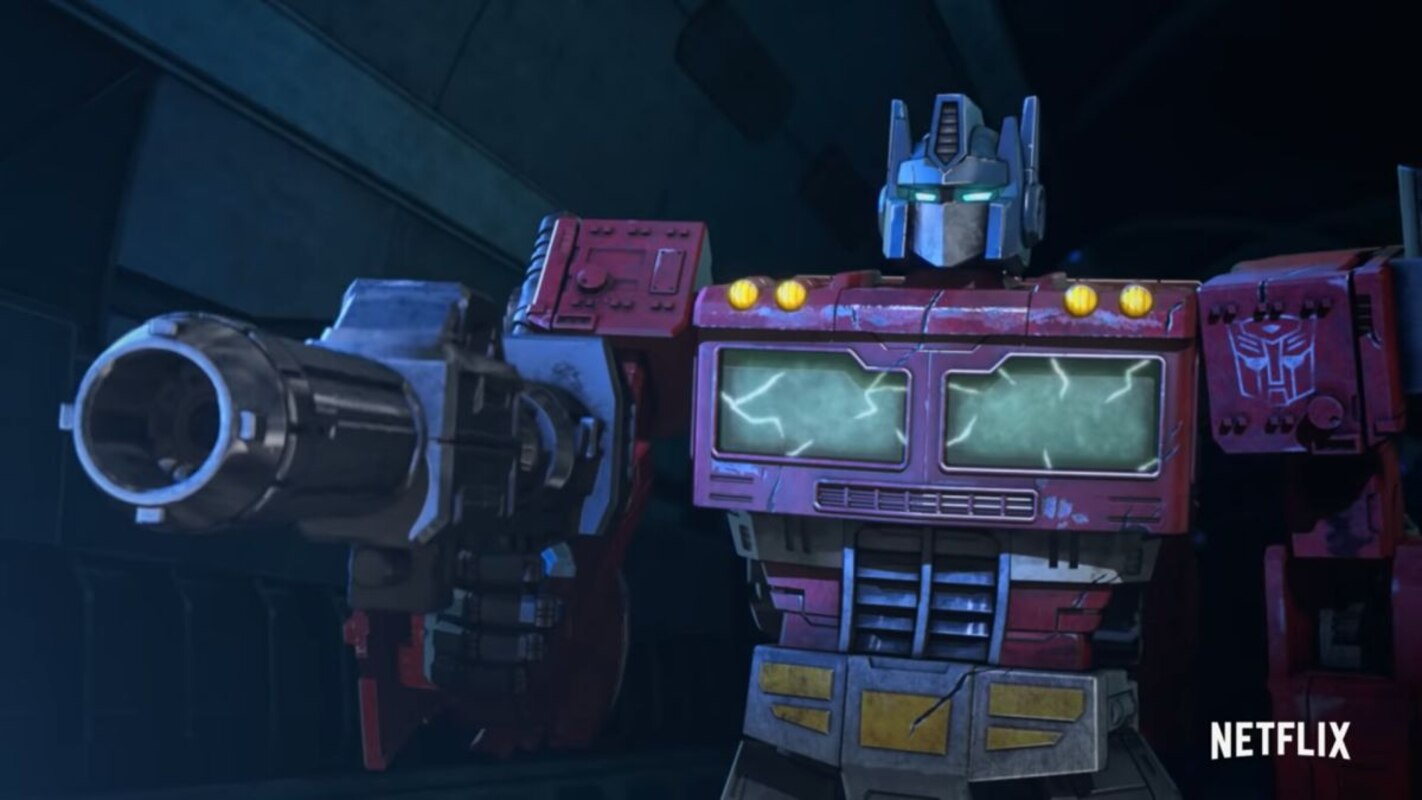 Unfortunately, I still find the soundtrack to be understated with both the music too quiet and sound effects almost non-existent. This is somewhat tragic for a franchise that is known for some of the most iconic music and sound effects in all of popular culture.
Overall Rating
I give the Transformers War For Cybertron: Earthrise 4 stars for the highly engaging, even better animation, and storytelling. It loses a star for the voice acting and soundtrack that still need improvement. Frankly, I'd rather have the animation and story take priority over everything else, which Rooster Teeth have done. So don't take these gripes as anything more than what needs improvement as I have already watched the Earthrise three times and will probably do so a few more.