More Bad News For Toys R' Us - This Time In The UK As It Goes Into Administration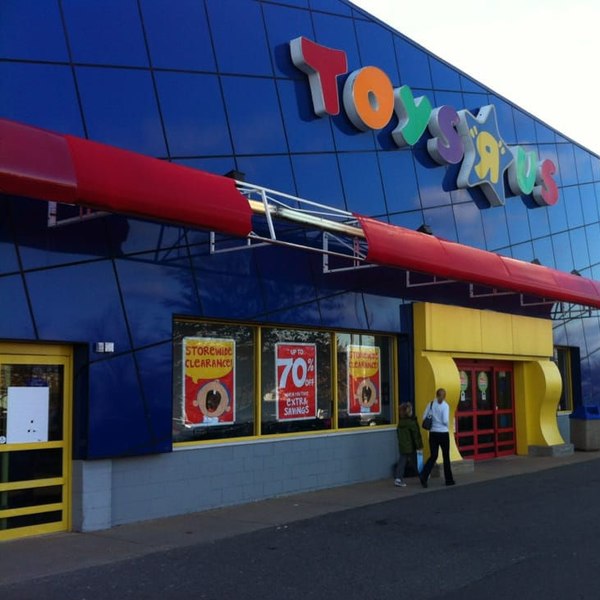 The bad news continues to pile up for toy retailer Toys R' Us. Late last year they had to declare Chapter 11 bankruptcy here in the United States and then earlier in the year they started the process of closing 180 stores.
Last week
it was then reported that they would be looking to close and additional 200 stores on top of that.
Now according too
BBC
, the retailer will be entering into administration over in the UK which is similar to bankruptcy in that country. For right now they say all all 105 UK Toys R Us stores will remain open until further notice as they try and secure a buyer for part or all of the business. It is very likely many people will loose their jobs from this and also possible that in the end they may end up shutting down many or all of their stores in the UK.
MORE Miscellaneous NEWS & UPDATES