Toys R' Us On The Verge Of Shutting Down In The US?!?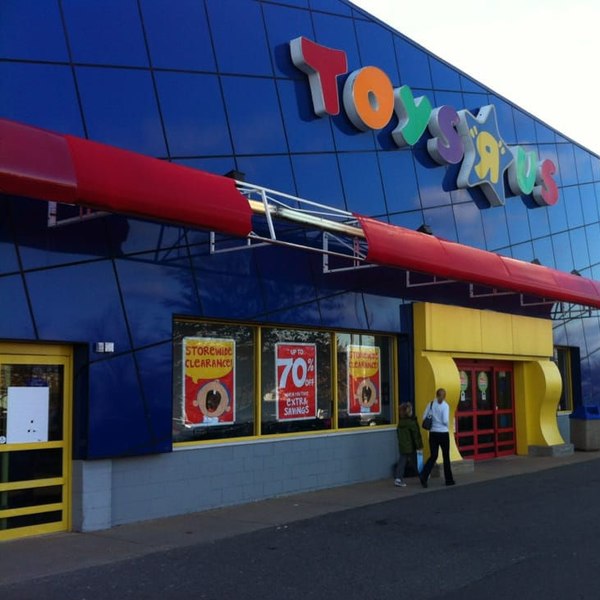 The news for Toys R' Us seems to get worse each passing week. Today
Bloomberg
is reporting that the the toy retailer is taking steps to liquidate it's U.S. operations after failing to find a buyer or reach a debt restructuring deal with lenders after declaring Chapter 11 bankruptcy late last year. Earlier this year it was
first reported
that they would be closing 180 stores here in the US with a second report indicating that an additional 200 could close after that.
According to today's Bloomberg article while things are still fluid, the chance of a complete US shutdown becomes more and more likely unless a buyer steps up to keep some of the business operating, or that lenders agree on terms for a major debt restructuring.
MORE Miscellaneous NEWS & UPDATES