The Toys R' Us Apocalypse Continues With Another 200 Stores Likely To Close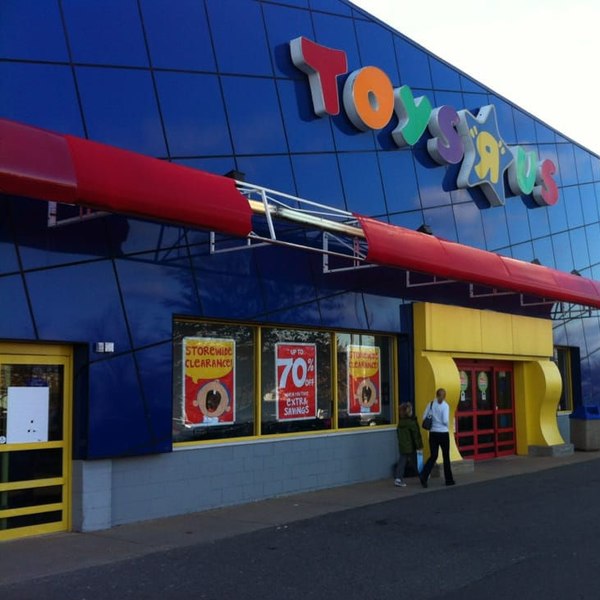 Toys R' Us' woes continue as it looks like the once mighty toy retailer will be closing another 200 stores in top of the 180 stores that were
previously reported
to start closing this month.
WSJ
reports also suggest that layoffs will be coming for a large number of corporate employees as the retailer continues to struggle after it declared bankruptcy back in September. No word yet on when or which stores will be the target for this next batch of closures, but we will be sure to update this story once that information becomes available.
MORE Miscellaneous NEWS & UPDATES

From Toys R Us.