All Toys R' Us Stores In The UK Expected To Shut Down Within Next 6 Weeks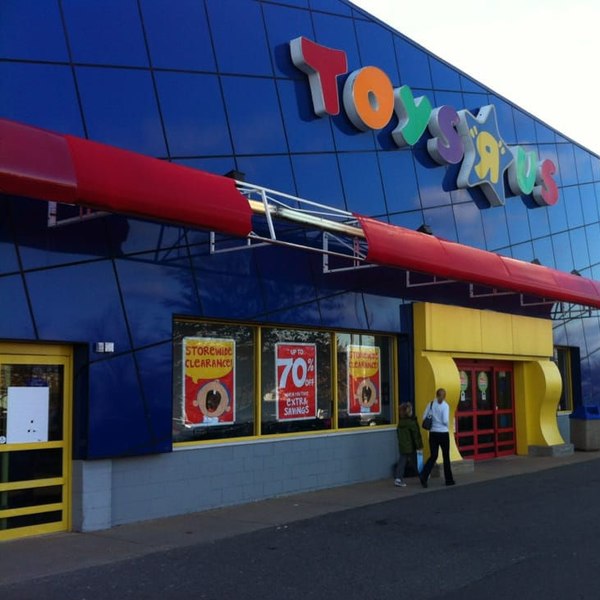 BBC
reports that all 100 Toys R' Us stores in the UK are now expected to close within the next six weeks as the retailer failed to find any buyers for them after entering into administration a few weeks ago.
This comes on the heels of reports that indicates all 850 stores here in the US will be closing as well, with an official announcement expected to come as early as today or tomorrow on that.
Besides the loss in sales expected to effect toy companies like Hasbro and Mattel, which we have
reported on previously
, the closures will also sadly create a tremendous amount of job losses.
Reports indicate that in the UK more than 3,000 people will be out of work and here in the US we could see up to 33,000 people laid off. According to
CBS
this would be the largest layoff in the retail sector since Circuit City closed it's doors in 2015 and the 12th-largest job cut announcement since 1993.
It's unclear how this will effect Toys R' Us stores in other countries such as Canada which late last week did issue a statement ensuring that despite what happened here in the US, it would be business as usual for them.
We will be updating this story as events develop.
MORE Miscellaneous NEWS & UPDATES

From Toys R Us.