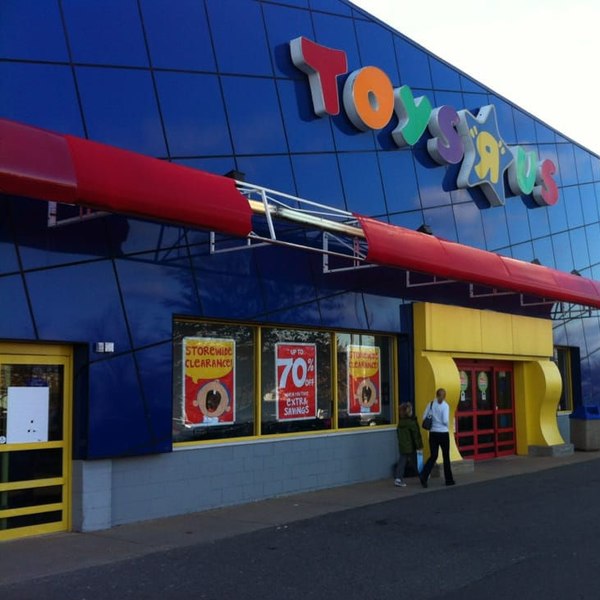 In the continuing drama that surrounds the once great toy retailer Toys R' Us, the
WSJ
reports that Canada's Fairfax Financial Holdings Ltd. has made a $300 million dollar bid for the Canadian division of Toys R' Us. That's Canadian dollars which translates to around $235 million USD. This offer does not include any of the stores in the United States.
The Fairfax bid is being done as a stalking horse bid which basically sets the bottom line for the worth of what's being offered. The idea here is to attract other buyers interested in making their own higher bids. Often this ploy doesn't work and the initial offer is the only one ever made, at which point the creditors can choose to except the offer or decline it. More times than not these kinds of offers end up being rejected, so don't go away thinking Canada stores being saved is a done deal.
An offer made by a group lead by MGA Entertainment CEO Isaac Larian for $675 Million was rejected earlier this week by the creditors. That offer was for both the Canadian Stores and 200 stores in the United States.